Ideas we have implemented
Displaying 43-48 of 697 results.
Hokey Cokey RIP - change the name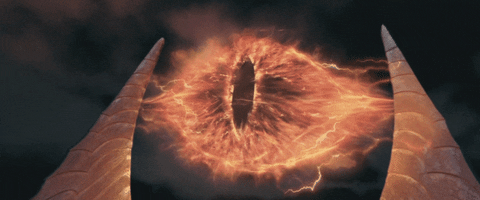 Mastermind:
rong42
I think the name Hokey Cokey should no longer be used, following the changes announced on Frida...
Remove O2 coding from the service checker
Mastermind:
scrappydez
Due to this problem giffgaff should seriously consider using there own coding for the service che...
Mastermind:
gsklb04
Could we not allow people to order a sim to be sent abroad so when they visit they have the sim read...
Sim Swap Moratorium for triple sim IMPLEMENTED January 2017
Mastermind:
frpc
Now that tri-sims have been established for almost a year, why is there any reason to retain the 6 m...
New Goodybag through the My Giffgaff app
Mastermind:
elbenegre
You'd ideally be able to buy a new Goodybag through the My Giffgaff app. Currently (unless ...
giffgaff universal app for Windows 10 (Lumia & Nokia etc)
Mastermind:
ulamsnow08
I think its the best time for giffgaff to release a universal app for windows 10 with live tile feat...