Ideas we have implemented
Displaying 7-12 of 697 results.
'You cannot have two active SIMs'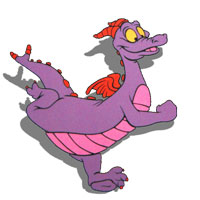 Mastermind:
figment_uk
Considering that many people now have multiple devices and therefore need multiple SIM cards, I feel...
Mastermind:
mobilemax
I now variations of this has been mentioned but couldnt Giffgaff open a store up on Ebay. Selling PA...
The new £15 unlimited data goodybag should be open to all not just existing members
Mastermind:
bluemoonbaz
After the recent consultation over goodybags the new ones are above.I think although I'm happy with ...
Mastermind:
gavgav
we should be able to delete our own QUEUED goodybag then the money from that goodybag goes back into...
Add direct agent link catergory for phone delivery problems.
Mastermind:
woodyuk
I think we've all seen our fair share of threads in Help from members who have had phone delivery pr...
Improvements to the Ask An Agent Form
Mastermind:
kim_x
Hi,Having been more active on the community lately, it has occurred to me how limited the categories...