Ideas we have implemented
Displaying 13-18 of 697 results.
Mastermind:
lovesaurus2000
We all like a bargin here so I think it would be a good idea to have a section where people can post...
Mastermind:
2016ryan
Giffgaff should sell huawei phones. Huawei is the third biggest phone company in the world
New forum category for money saving tips
Mastermind:
mike1ceman
So I've noticed alot of members are posting tips for money saving lately which is great. However alo...
Hokey Cokey RIP - change the name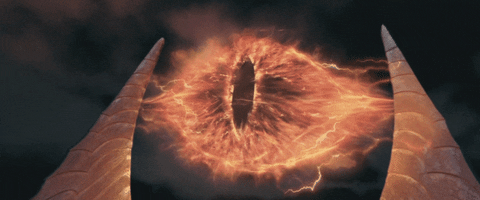 Mastermind:
rong42
I think the name Hokey Cokey should no longer be used, following the changes announced on Frida...
Remove O2 coding from the service checker
Mastermind:
scrappydez
Due to this problem giffgaff should seriously consider using there own coding for the service che...
Mastermind:
gsklb04
Could we not allow people to order a sim to be sent abroad so when they visit they have the sim read...