Ideas we have implemented
Displaying 13-18 of 701 results.
Reforming the Ideas comments section
Mastermind:
various_mm
hello, my ideas is about how comments in the "comments" section of the ...
Fingerprint log-in on mobile
Mastermind:
rhydiancaines
Passwords are a pain, especially on mobile. It would be great if you could re-log-in to the mobile a...
Mastermind:
lovesaurus2000
We all like a bargin here so I think it would be a good idea to have a section where people can post...
Mastermind:
2016ryan
Giffgaff should sell huawei phones. Huawei is the third biggest phone company in the world
New forum category for money saving tips
Mastermind:
mike1ceman
So I've noticed alot of members are posting tips for money saving lately which is great. However alo...
Hokey Cokey RIP - change the name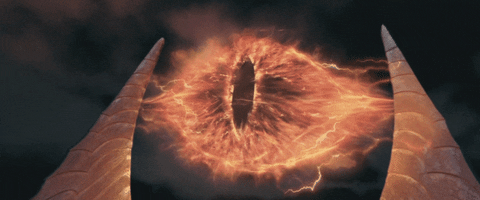 Mastermind:
rong42
I think the name Hokey Cokey should no longer be used, following the changes announced on Frida...